ADDITIONAL SUPPORT AND MEDIATION IN INCLUSIVE EDUCATION
Welcome so much to the ASUMIE summer school!
Some information:
We are staying in Voss Folkehøgskule (Voss FHS).
WIFI: Voss FHS elev  Password: Oppigard
The conference room is called OLAVSSALEN.
The dining room is MATSALEN (the food- hall)
The sitting room is PEISESTOVA. Here you can relax any time, and here is a coffee machine for those who wants espresso or something like that.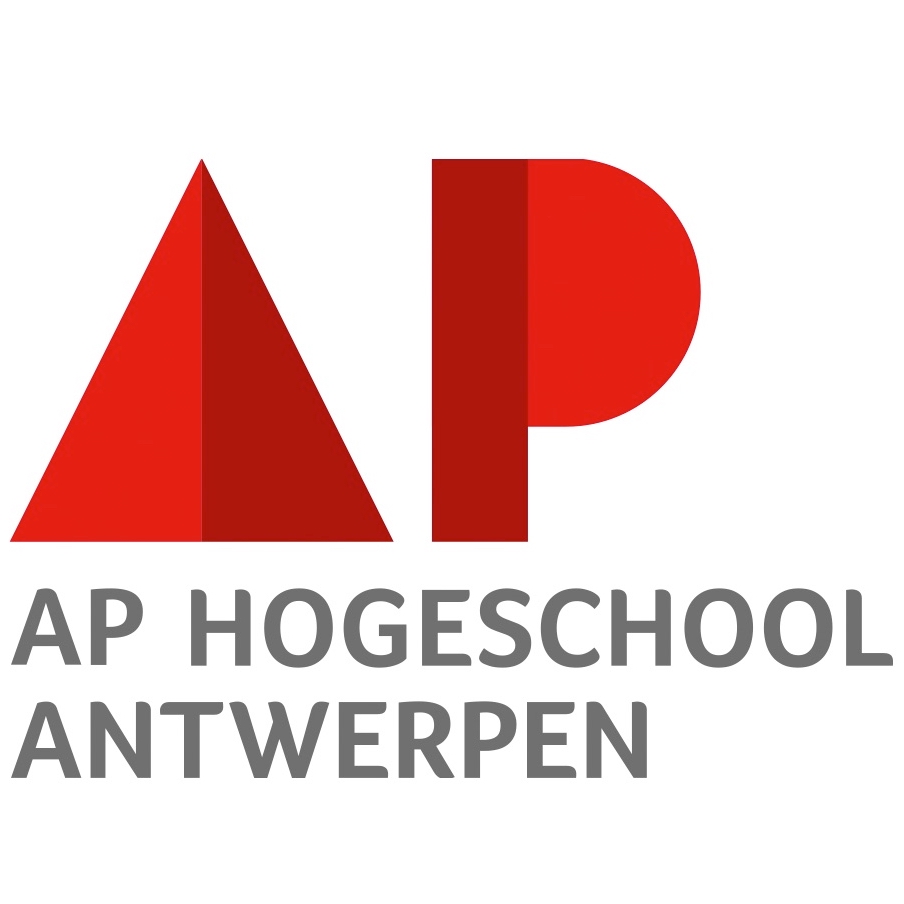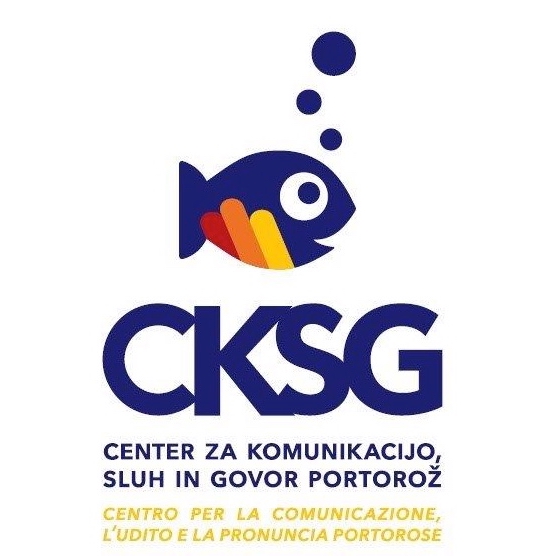 IMPAROLE Società Cooperativo Milano